Love animals?
Offer boarding for cats and dogs. Earn extra income by taking care of pets
Become a Pet Sitter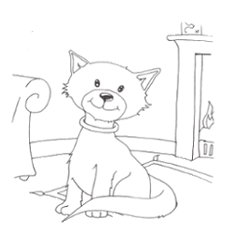 Dog and Cat Boarding
while on holiday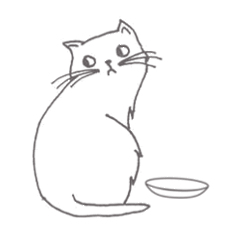 Cat visits
Feeding and attention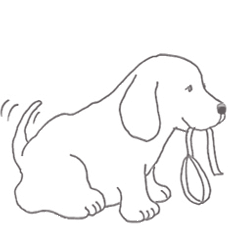 Dog walking
for busy owners

Flexibility
Based on your availability and preferences, you choose what type of services and rates you offer.

No commisions
Registration is free. We do not take commions from transactions. families pay you directly.

Promovation
We take care of marketing the platform and sitter profiles, so that we bring you customers.
About pet sitters and pet nannies
Here is a video with and about CareToPets's pet sitters
Why choose us?
Whether you are a pet lover or already practicing pet sitting, we at CareToPets we take care or marketing and we offer you what you need in order for you to have as many clients. You have nothing to lose, registration is free. What's more, we do not take commission from reservations, instead, owners receive a small discount.
Frequently asked questions

Sign up, read carefully the rules and how it works, send us an email with copy of documents that show your identity and experience with pets. We schedule a phone interview.
After you have been approved, you fill your profile and you can add optional verifications.

**Pet sitters are individuals who declare their income at the end of the year and pay the corresponding taxes

You can receive requests and clients in several ways:
a) Phone call or direct message
b) Public requests which are sent to all sitters in the area. If you are available and interested - send ypur price offer
c) Booking request sent to you. In case an owner made a booking request directly to you, you need to confirm or decline your availability in max 48h

The owner will pay you before the sitting starts, in cash.

We do not take commision from sitters, in exchange, owners with unlimited subscription will receive a small discount of 15%, up to 38 Lei