Love animals?
Offer boarding for cats and dogs. Earn extra income by taking care of pets
Become a Pet Sitter
We're expanding our team in Iași and Timișoara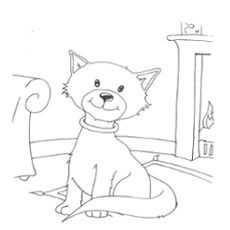 Dog and Cat Boarding
while on holiday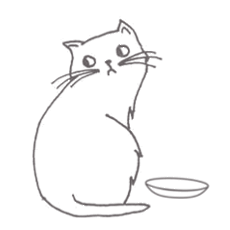 Cat and dog visits
Feeding and attention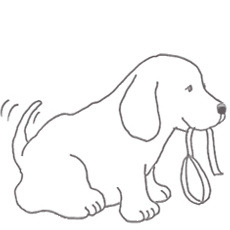 Dog walking
for busy owners
Interviu telefonic si Creaza Profil Pet Sitter
Inscrie-te, furnizează documente care atestă identitatea și experiența cu animale. Stabilim un interviu telefonic, după care poți crea un profil de pet sitter cu detaliile și tarifele tale.
Confirma rezervari si trimite oferte
Confirmi sau refuzi cererile de rezervare directe, in cel mult 48h. Poti licita cu oferte de pret pentru cererile de pet sitting generale pentru care ai disponibilitate
Te bucuri de compania animalutelor si esti platit
Stapanul de animalut va efectua plata online, pe site-ul CareToPets dupa care urmeaza sa oferi ingrijire si te bucuri de compania animalutelor
Why choose us?
Fie ca esti pasionat de animale sau practici deja servicii de pet sitting, noi cei de la CareToPets ne ocupam de promovare si iti oferim ce ai nevoie pentru ca tu sa ai cat mai multi clienti. Nu ai nimic de pierdut, inscrierea e gratuita, luam doar un mic comision din rezervarile finalizate. In plus, practicam cel mai mic comision de pe piata. Iei acasa cu tine 85% din ce castigi si 90% in cazul clientilor recurenti sau rezervărilor mai mari de 500 RON. O parte din acestea vor fi donate adaposturilor de animale.
Frequently asked questions

Inscriete pe CareToPets, coteste cu atentie regulamentul si modul de functionare, ne trimiti pe email copii act de indentitate si alte documente care atesta experienta ta. Dupa care vom stabili un interviu telefonic cu tine.

CareToPets e un site de rezervări de la stăpâni de animăluțe pentru pet sitteri. Nu suntem site de anunțuri. Serviicul e disponibil în București, Cluj, Tg. Mureș, Iași și Timișoara.

Poți primi cereri si clienti in două moduri :
a) Cerere de rezervare directa pentru tine. In cazul in care un stapan ti-a cerut tie direct o rezervare. Ce ai de facut este sa ii acorzi un raspuns, in maxim 48h, fie sa confirmimi daca esti disponibili sau sa refuzi.
b) Cerere de pet sitting (general). In acest caz stapanul a ales sa completeze o cerere de pet sitting cu detalile necesare si perioada. Aceasta cerere e trimisa pet sitterilor din zona pentru a trimite oferte de pret.acea perioada, iar stapaul va alege una din aceste oferte. Daca esti disponibil atunci trimite oferta ta de pret

Stăpanul va plăti online, pentru serviciile de pet sitting. Noi îți transferăm suma minus comision în contul furnizat de tine după începerea perioadei de pet sitting.

Din motive de securitate, poți vizualiza datele de contact doar pentru rezervările confirmate, pentru care a fost plătit un mic comision de rezervare/ avans.

Comisionale sunt folosite pentru a acoperi costurile de promovare, administrare, suport. O parte din venituri sunt donate adaposturilor de animale.

Va trebui să anunți stăpânul și să anulezi rezervarea pe site.