Pet Sitter

---
Sabina
· 10 years experience
Pet Sitter or Pet nanny, I offer Boarding dogs, Boarding cats, Dog walking, Visit cats, in București
---
București, România

Golden Retriever 8 luni
Yes

---
Pets I can visit:

Cats Dogs
Birds
Rodents
Turtles
Fish
Pets I can board:

Cats Dogs
---
Luni Duminica 10-20
---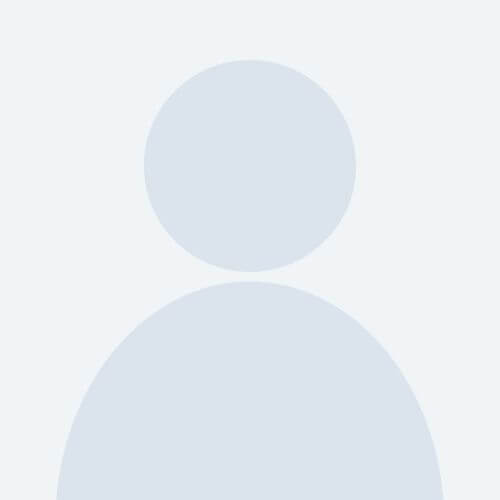 Melania
A fost pentru prima data cand am lasat-o pe Maya, catelusa noastra, in grija altcuiva si am avut extrem de multe emotii. Ma bucur enorm ca i-am ales pe Sabina si prietenul ei, Dragos, doi oameni minunați si care i-au oferit Mayei multa atenție si iubire in lipsa noastra. Comunicarea a fost excelenta, dovada stand multitudinea de poze si filmulețe. Am putut sa ne bucuram de vacanta știind ca puiul nostru e pe maini bune, ba chiar s-a distrat cu Ra, catelul lor. Ii recomand pe Sabina si prietenul ei din tot sufletul, noi clar vom mai colabora cu ei pe viitor.
21/06/2023
· Pet Sitting
---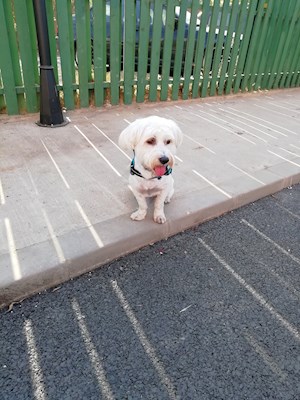 Andreea
Ma bucur ca am găsit-o pe Sabina. Richie a petrecut aproape 3 zile în compania ei și a fost super încântat. Dovada stau numeroasele poze trimise zilnic în diferite momente ale zilei. Vom mai apela cu siguranță!
06/06/2023
· Pet Sitting
---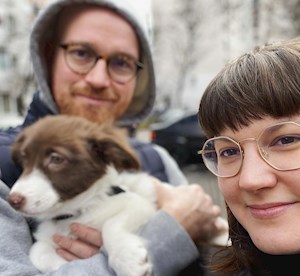 Stefana
Sabina și prietenul ei Dragoș sunt niște oameni tare drăguți și iubitori de animale. Am apelat la ei pentru a o scoate pe cățelușa noastră Tina la plimbări și au fost foarte atenți cu ea, au venit mereu la timp si au scos-o la plimbare in parc asa cum am vorbit, ne-au ținut la curent cu poze si filmulețe. Ne bucurăm ca am găsit pe cineva de încredere cu care sa colaboram pe termen lung. Data viitoare când plecam din oraș, o vom lasa pe Tina la ei in grija cu inima ușoară ca știm ca este in mâini bune. Mulțumim de ajutor 🐶
04/05/2023
· Pet Sitting
---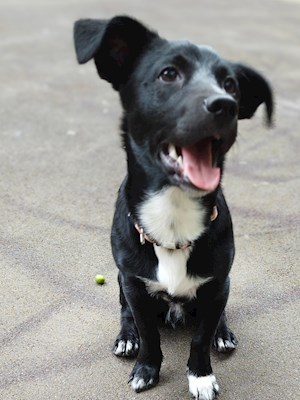 Daniela
Best vacation ever for Luffy!!! Sabina si Dragoș sunt minunati! Pt puiul meu de 5 luni a fost prima data lasat aproape 3 zile cu altcineva(din motive obiective care nu au tinut de mine). Nu doar ca s-a simtit mega rasfatat si asta se vedea din poze si filmulete, dar s-a jucat mult cu câinele lor Ra si s-a plimbat prin parc. A venit acasa obosit dupa un weekend de distractie;) multumesc pt asta?
01/05/2023
· Pet Sitting
---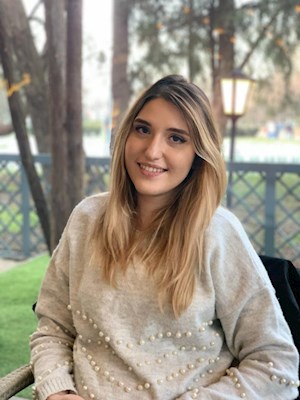 Ioana
Îi recomand cu toată încrederea pe Sabina şi Dragoş. Am lăsat-o pe cățeluşa noastră Ama la ei timp de 8 zile, iar totul a decurs perfect. A fost iubită şi foarte bine îngrijită şi înțeleg că s-a înțeles împrietenit şi înțeles bine cu Golden Retrieverul lor pe nume Ra. Sunt 2 persoane foarte plăcute şi de încredere şi se simte că sunt iubitori de animale. Am comunicat constant pe parcursul zilelor, iar Sabina ne-a trimis constant poze şi filmulețe, de acasă şi de la plimbări. Nota 10/10!
04/02/2023
· Pet Sitting
---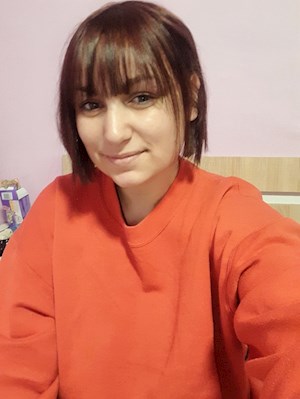 N/A
Super care,friendly and low prices if you know how to be a decent person 🥰
24/01/2023
· Pet Sitting
---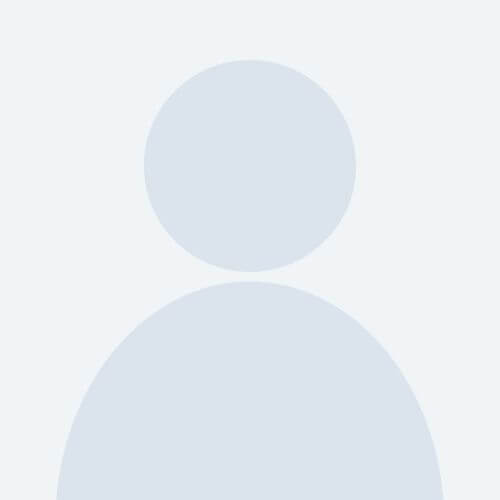 Gabriela
Sabina este categoric pet-sitter-ul în grija căruia îți poți încredința animăluțul. Deși puțin îngrijorați fiind prima oara când îl lăsam altundeva, cățelul nostru a fost pe cele mai bune mâini și am putut să stam liniștiti și relaxați in concediu. Sabina ne-a ținut la curent constant cu poze și filmulețe cu el, astfel încât am știut întotdeauna care este starea lui. S-a împrietenit cu catelul ei și s-au înțeles de minune pe toată perioada, având astfel și un partener de joaca. Îi multumim Sabinei pentru grija pe care i-a purtat-o lui Benny și cu siguranța este persoana la care vom apela din nou când vom avea nevoie!
14/09/2021
· Pet Sitting
---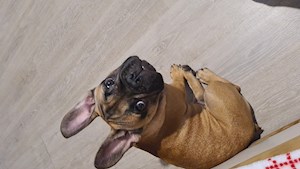 Cristina
Totul a fost perfect. Sabina mi a trimis în permanenta poze și informații cu privire la bulldogelul meu. Am fost puțin reticenta deoarece este destul de atașat de mine însă s a împrietenit imediat cu catelusul Sabinei și nu mi a simțit lipsa prea mul. Multumesc pentru tot!
28/06/2021
· Pet Sitting
---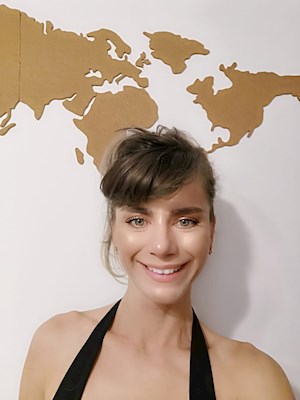 Claudia
Sabina este extraordinara. Pe langa faptul ca este foarte amabila si prompta , are si experienta cu cainii, deci e combinatia ideala de calitati pentru un Dog sitter . I-am lasat catelusa si din pozele si materialele video pe care mi le-a trimis, ma temeam ca nu mai vrea cainele sa vina la mine . A scos-o la plimbare exact cum am stabilit, s-a preocupat pt starea de bine a Lunei, ce mai . Cred ca nu se poate mai bine de atat. Imi las mult mai linistita cainele acasa, datorita ei, pt ca voi repeta experienta cu siguranta.
14/06/2021
· Pet Sitting
---
Review
---
București
,
cat visits
,
dog visits
,
dog walking
,
cat boarding
,
dog boarding