Loving pet sitter


---
Irina
· 5 years experience
Pet Sitter or Pet nanny, I offer Boarding dogs, Boarding cats, Dog walking, Visit cats, in București
Heya gals and guys/ Buna tuturor! Eu sunt Irina si de cand ma stiu am iubit animalutele si in mod special, cateii. Am avut grija de doi catei de la varsta de 10 ani, apoi am avut si doi hamsteri in grija. Acum 5 ani am adoptat un cocker superb din Shanghai si l-am adus in Romania, a fost o poveste superba, dar l-am pierdut anul trecut in Noiembrie. Este prea devreme sa pot adopta din nou, vreau sa mai treaca un timp, insa doresc sa ofer grija, iubire si suport altor animalute ale caror stapani vor o vacanta! I'm here if you need help! I am Irina, a dog lover. Ever since I was a kid I wanted a dog, had 2 when I was very young, then adopted another one 5 years ago. I loved my doggo to the moon and back, but unfortunately he is not with us anymore (hopefully in dog's heaven). I would like to offer my services to other dog owners when they are busy or away for holidays. I absolutely love ogs and animals in general, but for now I am not ready to get another one of my own, however I do miss fur babies around and that's why I would like to do dog sitting or walking.
---
Strada Serg. Alexandru Cutieru 25, București 061344, România

Yes

---
Pets I can visit:

Cats Dogs
Rodents
Pets I can board:

Cats Dogs
Rodents
---
Monday to Sunday
---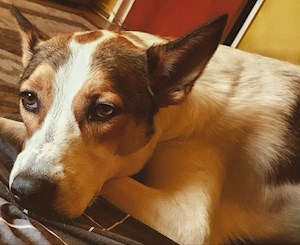 Radu
A avut grija de Nes cat am fost la festival, foarte draguta si de treaba, recomand :)
16/08/2023
· Pet Sitting
---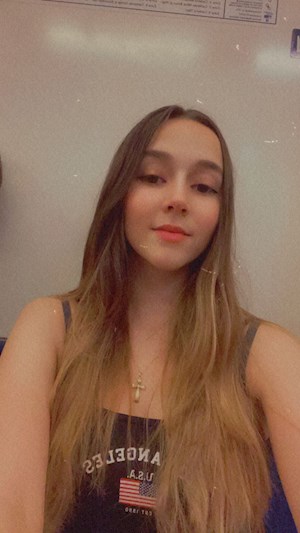 Maria
Recomand din toată inima! Am stat fără griji și am fost foarte mulțumită de experiența aceasta! 🥰❤️
31/07/2023
· Pet Sitting
---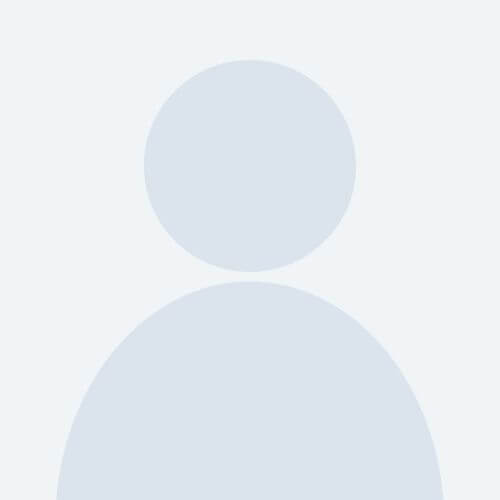 Denisa
Irina was a great pet sitter for Greta and took really good care of her. She was very communicative and sent us photos and videos during each visit, which made our vacation much more relaxing. I highly recommend Irina and would gladly choose her services again! Thank you very much!
25/07/2023
· Pet Sitting
---
Review
---
București
,
cat visits
,
dog visits
,
dog walking
,
cat boarding
,
dog boarding