Animal Lover

---
---
Timea
· 20 years experience
Pet Sitter or Pet nanny, I offer Boarding cats, in Târgu Mureș
I am an animal lover person who gave up to eat meat beacuse of the animals. I have a dog and 2 cats.
---
Târgu Mureș, România

Pisici
Yes

---
Pets I can visit:


Pets I can board:

Cats
Birds
Rodents
---
Mo-Sat
---
Sirbu
Este un pet-sitter nemaipomenit. Iubeste foarte mult animalele. Mi-a ingrijit foarte bine pisicuta bolnava si mi-a trimis mesaje in fiecare zi. sigur as mai apela la serviciile ei. Timea este deosebit de grijulie si atenta..
18/02/2018
· Pet Sitting
---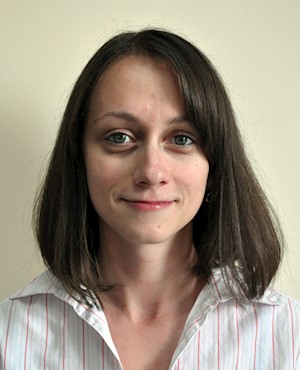 Bokor
A avut foarte mare grija de pisicutii nostrii, se vedea pe ele ca s-au simtit bine. O recomand din toata inima pentru oricine cine are nevoie de ajutor.
06/09/2018
· Pet Sitting
---
Krasztel
Am fost extrem de multumita de felul in care a fost ingrijita pisicuta.Recomand cu incredere.
09/11/2018
· Pet Sitting
---
JULIA
Timea este un excelent pt sitter. Mi a ingrijit 2 oisicute timp de 3 saptamani! A tinut permanent legatura cu mine, le a alintat si ingrijit cu multa atentie si dragoste. O recomand cu caldura oricui are nevoie!
09/11/2018
· Pet Sitting
---
Katalin
Thanks for the professional pet care! I highly recommend Timea! Multumim pentru profesionalismul lui Timea! Numai cuvinte de lauda si respect! Koszonjuk Timeanak es csaladjanak a profi munkajat! Szivbol ajanlom mindenkinek a munkajukat! Mako Katalin
01/05/2019
· Pet Sitting
---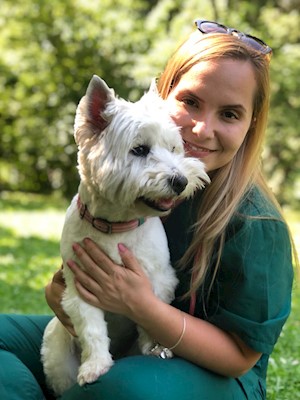 Rodica
Recomand cu drag, sunt extrem de multumita de cum a fost îngrijită pisica mea.
26/06/2020
· Pet Sitting
---
MOLDOVAN
Sunt prietena si proprietara unui motan in varsta de 4 anisori. Motan crescut in apartament, castrat, rasfatat, bland. Am dorit si noi sa petrecem cateva zile de vacanta fara conpania lui. Astfel am cautat un Pet Sitter in Tg Mures, si am ales pe cea mai recomandata, am si platit sa inregistrez pe acest sait. Am venit cu propunerea sa il viziteze la noi acasa...a refuzat categoric. Dupa negocieri si intalegeri, am transportat pisica insotit cu recomandari si instructiuni la d na Timea... Am stat la dansa sa se acomodeze ,,matza,, ...pisicuta experimenta locatia firesc; Dupa cca. o ora ne-a sunat sa mergem dupa dumnealui, deoarece ii este frica sa intre in dormitor... pt ca motanul zacea pe prag. (ce ar fi facut daca ii duceam rottweiler-ui?)... In cncluzie, un concediu ratat... bani aruncati pe geam.... si un Pet Sitter fals, care nu se pricepe deloc la animalele de companiei... nici nu incerca sa ... Ce mai.... pot sa le recomand pe ficele mele sa fie Pet Sitteri ? ... ca stiu mai multe despre psihologia animalelor. Cica, Pet Sitterii sunt verificati
20/08/2020
· Pet Sitting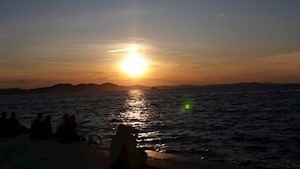 Imi pare rau de experienta neplacuta. Problema e că unele animale, in special pisicile devin nervoase dacă sunt luate afara din locul lor obisnuit. Nu numai nervoase, si si speriate si din cauza asta ataca. Dacă cineva tine animale măcar asta ar trebui să stie. Din pacate motanul nu ne-a lăsat sus in cameră, era agresiv si l-a si zgariat pe sotul. In situatia aceasta nu prea aveam ce face, cu parere de rau. Legat de vizite la domiciliu, am refuzat pentru ca nu e un serviciu pe care il pot oferi, se vede si la profilul meu. Cu stima, Timea. Timea
20/08/2020
· Pet Sitting
---
Review
---
Târgu Mureș
,
cat boarding