Animal Lover

---
---
Timea
· 20 years experience
Pet Sitter or Pet nanny, I offer Boarding dogs, Boarding cats, Dog walking, Visit cats, in Târgu Mureș
I am an animal lover person who gave up to eat meat beacuse of the animals. I have a dog and 2 cats.
---
Târgu Mureș, România

No

---
Pets I can visit:

Cats Dogs
Birds
Rodents
Pets I can board:

Cats Dogs
Birds
Rodents
---
Mo-Sat
---
Sirbu
Este un pet-sitter nemaipomenit. Iubeste foarte mult animalele. Mi-a ingrijit foarte bine pisicuta bolnava si mi-a trimis mesaje in fiecare zi. sigur as mai apela la serviciile ei. Timea este deosebit de grijulie si atenta..
18/02/2018
· Pet Sitting
---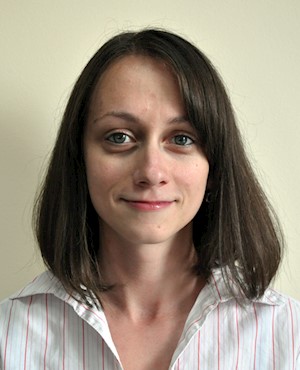 Bokor
A avut foarte mare grija de pisicutii nostrii, se vedea pe ele ca s-au simtit bine. O recomand din toata inima pentru oricine cine are nevoie de ajutor.
06/09/2018
· Pet Sitting
---
Krasztel
Am fost extrem de multumita de felul in care a fost ingrijita pisicuta.Recomand cu incredere.
09/11/2018
· Pet Sitting
---
JULIA
Timea este un excelent pt sitter. Mi a ingrijit 2 oisicute timp de 3 saptamani! A tinut permanent legatura cu mine, le a alintat si ingrijit cu multa atentie si dragoste. O recomand cu caldura oricui are nevoie!
09/11/2018
· Pet Sitting
---
Katalin
Thanks for the professional pet care! I highly recommend Timea! Multumim pentru profesionalismul lui Timea! Numai cuvinte de lauda si respect! Koszonjuk Timeanak es csaladjanak a profi munkajat! Szivbol ajanlom mindenkinek a munkajukat! Mako Katalin
01/05/2019
· Pet Sitting
---
Review
---
Târgu Mureș
,
cat visits
,
dog visits
,
dog walking
,
cat boarding
,
dog boarding