Plimb/ hranesc/ îngrijesc animalutul tau de companie

---
---
Draghici
· 30 years experience
Pet Sitter or Pet nanny, I offer Boarding dogs, Boarding cats, Dog walking, Visit cats, in București
Dacă nu ai timp de plimbare zilnică a animalutului tau sau vrei sa pleci in concediu si nu are cine să aibă grijă de el, atunci eu sunt aici sa te ajut. Detin animalute de companie , fac voluntariat in adăposturi si am terminat liceul veterinar.
---
Strada Copăceni, București, România

2 fetite de 6 si 19 ani
Yes

---
Pets I can visit:

Cats Dogs
Birds
Rodents
Turtles
Fish
Pets I can board:

Cats Dogs
Birds
Rodents
Turtles
---
6-19
---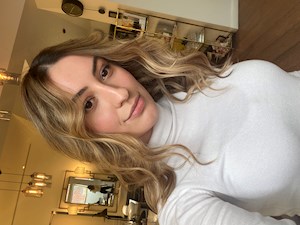 Fulop
Am lăsat cățelul liniștiti la ea timp de o săptămâna și totul a decurs foarte bine. Recomand!
11/06/2022
· Pet Sitting
---
Catalin
Alina ne-a fost de mare ajutor! A avut grija de catelusa noastra timp de 3 zile si ne-a tinut in permanenta la curent prin poze si mesaje reconfortante. O recomandam pentru seriozitate, angajament si umor ! :)
29/05/2022
· Pet Sitting
---
Sofia
I'm very satisfied, my dog had a great time, we got photos and videos and he left reluctantly when I picked him up! Also, I got some great advice!
22/05/2022
· Pet Sitting
---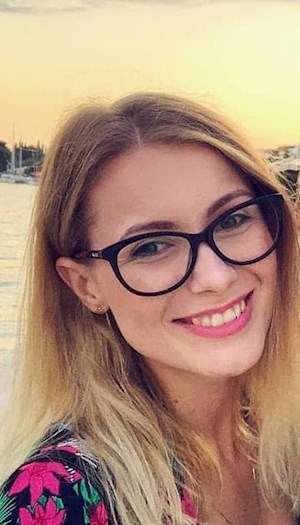 CONSTANTIN
Recomand cu incredere! Nu am continuat procesul de petsitting cu dansa din cauza unor probleme personale, insa de la primele cuvinte la telefon mi-am dat seama ca este o persoana extraordinara! Felul in care vorbeste despre animale si faptul ca a ascultat fiecare cuvant pe care i l-am spus, m-au facut sa am mare incredere ca catelusul meu va fi in siguranta!
29/07/2021
· Pet Sitting
---
Adrian
A fost o 'bona' super pentru Monty recomand cu căldură!
24/07/2021
· Pet Sitting
---
Claudia
Alina este extraordinara. Se vede siguranta in a gestiona un blanos neastamparat, Luna catelusa mea de 7 luni era foarte fericita si energica la revedere. Raspunde prompt si se adapteaza la mici schimbari de program, deci o recomand cu drag pentru momentele in care aveti nevoie de ajutor cu blanosii.
22/03/2021
· Pet Sitting
---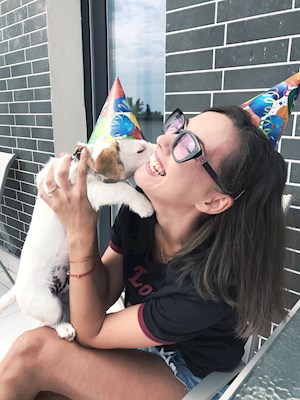 Delia
Recomand cu toata increderea! Alina este o persoana foarte calda, responsabila si prietenoasa. Rocco a fost ingrijit si rasfatat din plin. A fost gazduit o saptamana si zilnic am primit poze + video-uri cu el. Am petrecut o vacanta linistita stiind ca e pe maini bune. Multumesc pentru tot!
15/09/2020
· Pet Sitting
---
Adina
Ii multumesc din suflet Alinei pentru afecțiunea și grija oferită catelului meu în cele nouă zile in care am fost plecată în vacanță. Am tinut legatura zilnic si am primit informații despre starea sa, poze si filmulete. Am apreciat că a fost extrem de înțelegătoare si răbdătoare cu bichonelul meu pupacios si dornic de atenție. O recomand cu drag.
20/08/2020
· Pet Sitting
---
Cristina
Recomand cu drag!
19/09/2019
· Pet Sitting
---
Review
---
București
,
cat visits
,
dog visits
,
dog walking
,
cat boarding
,
dog boarding